See why people like to do things the WAMI-Way
Visit our products page to see what we have available to help you live your best life
30% Off
Portable Power Chairs
20% off all Foot Care & Pedicure Products
Compression Socks
Compression socks & stockings help reduce leg pain, by improving blood flow and reduce swelling
Wheelchairs
Power, Tilt & Transport Wheelchairs that will help you get to where you need to go
Bath Aid Products
Make the bathroom a place of comfort with our wide selection of bath aid products and accessories
Visit our stores to check out our new line of products!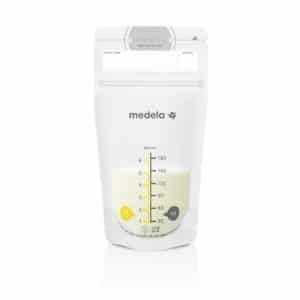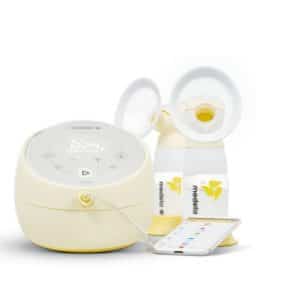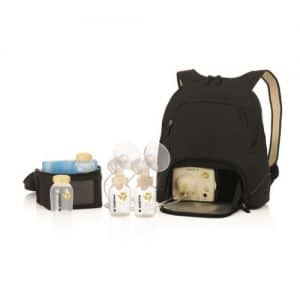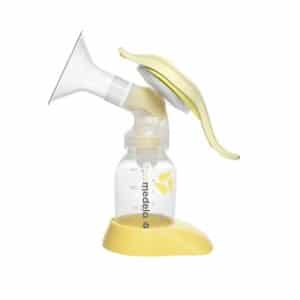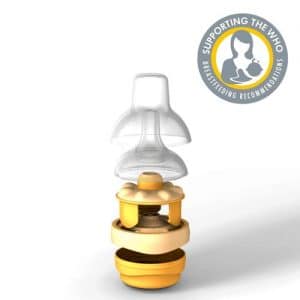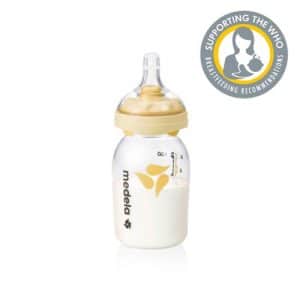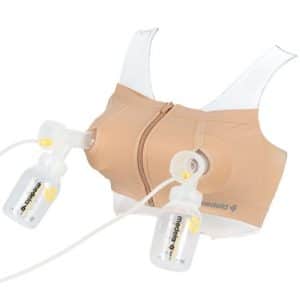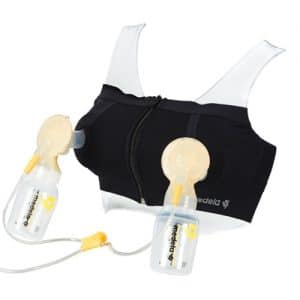 Get FREE delivery in Southwestern Ontario when you order online
Try it for free. No registration needed.
My husband has been dealing with very bad legs for a while so bad he couldn't walk. Samantha from Wellness & Mobility told us about compression wraps for his legs. She came right to our trailer and fit him for a pair ordered them and delivered them right back to him. What a difference, he is walking again. She was amazing and very knowledgeable, will deal with her again. Thanks Sam.
On Special

Compression Stockings
For a limited time
Amazing staff, friendly atmosphere, would highly recommend to anyone looking for medical supplies.