Wellness & Mobility Inc. is a company synonymous with the idea of living your best life at any age. We offer a range of products and services that enable our customers to live the best life. Serving Southern Ontario residents for the past 35 years. Our knowledge of the products available on the market to fulfill the needs of our customers is second to none. 
Our six locations are situated in large medical complexes in Southern Ontario so the convenience of services to other healthcare professionals is attained. We work alongside with government agencies, and insurance companies to maximize the resources for funding available to our customers. Wellness & Mobility Inc. continues to grow and is excited to meet the needs of our communities!
Numbers speak for themselves!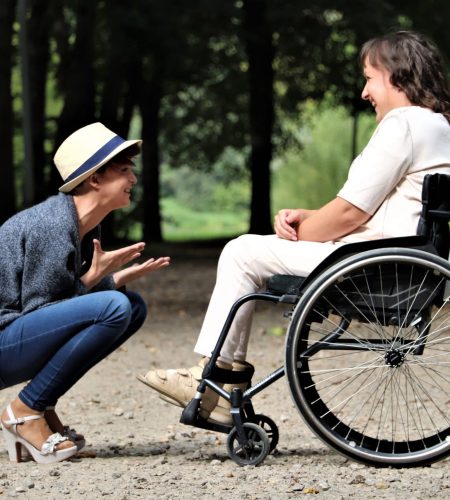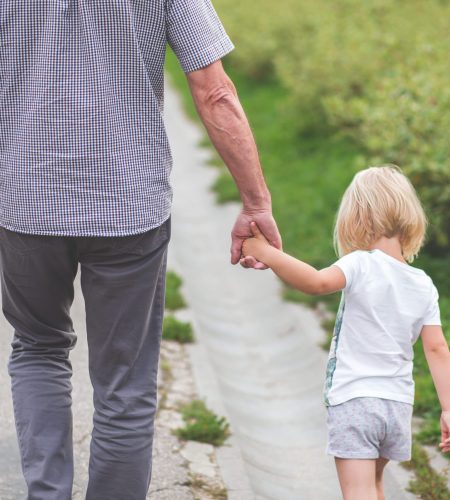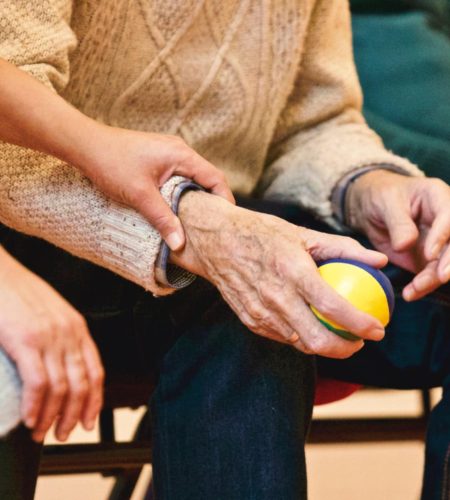 Fantastic work by WAMI on providing me with the tools needed to live and enjoy my life to the fullest extent
Certified Wellness & Mobility Products
Certified products from a variety of vendors here to satisfy your needs
We provide a large variety of wellness and mobility products