Protect The Ones You Love
Numactive Medical Alert offers a wide variety of medical response devices to help protect those that are vulnerable to falling and/or other medical related emergencies.
We strive to keep our aging population active while ensuring their safety by providing 24/7 monitoring anywhere in North America.
Every 11 seconds, 1 in 4 seniors aged 65+ experience fall-related injuries that require medical attention.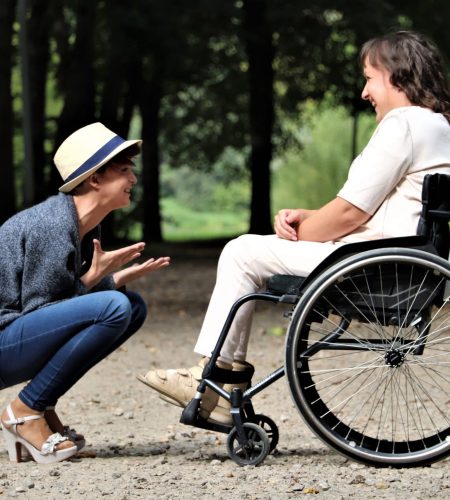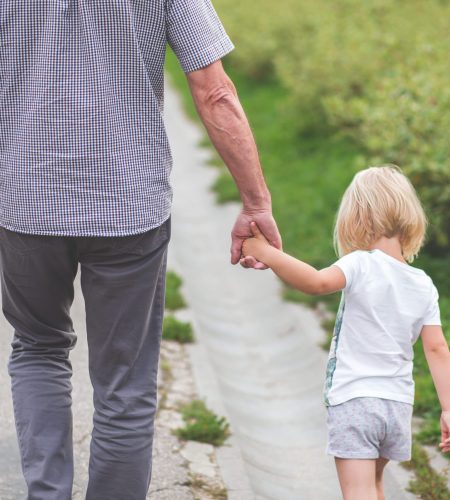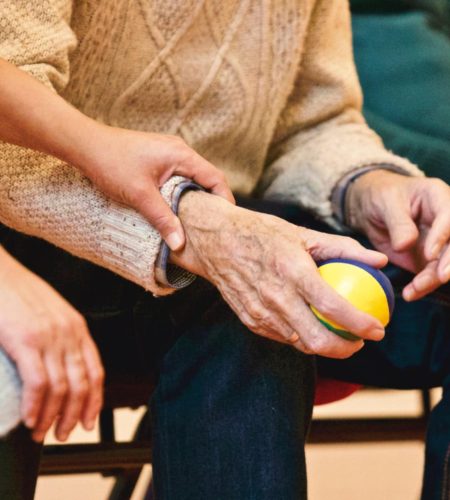 "We pride ourselves on our ability to meet the unique medical needs of each of our clients. Experience the many benefits of signing up for Numactive Medical Alert"
Our Mission:
Protect The Ones You Love The Most
At Numactive, our family-owned and family-first approach allows us to look after your loved ones as if they were our own. Our core philosophy is built by listening to our clients and providing custom-tailored solutions to their unique medical circumstances. We strive to deliver on our promise of providing ultimate peace of mind and safety to you and your loved ones.
The Numactive Medical Alert Sky